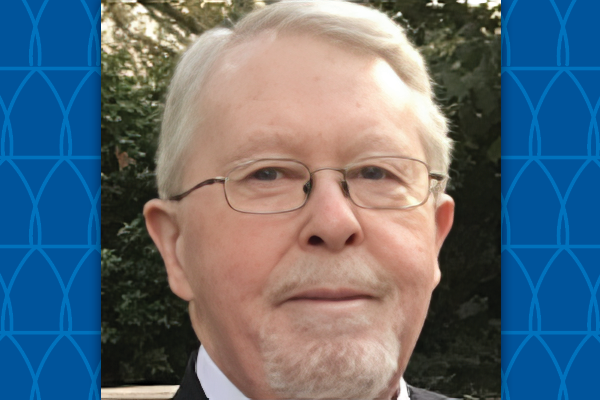 Joseph Corless, MD, PhD, Associate Professor Emeritus of Cell Biology and Vice Dean Emeritus for Faculty and Academic Affairs, passed away on September 23, 2023, after a courageous battle with cancer. 
Dr. Corless was an alumnus of Duke University School of Medicine and a longtime respected and admired researcher, physician, and educator. He joined the Duke faculty in 1972 and held appointments in the Departments of Cell Biology, Neurobiology, and Ophthalmology. He was appointed director of appointments, promotions, tenure, and faculty development in 1996. In 1998, he was promoted to assistant vice chancellor for academic affairs, and in the following year he was named vice dean for faculty and academic affairs. Following retirement, he remained an active emeritus faculty. 

Dr. Corless was an especially gifted teacher. He was the first basic science faculty member at Duke to win the AOA Golden Apple Award two years in a row, and he was twice honored with the Davison Society Excellence in Teaching Award. In 1996 he was presented with a special award for his contributions to innovation in medical education. From 2008-2010 he was visiting associate professor at Duke-NUS Medical School, and in 2013 Duke honored him with a Master Clinician Teacher Award.  

Dr. Corless completed premedical studies at Georgetown University and earned a combined MD/PhD at Duke, where he did groundbreaking eye research on the structure and development of retinal photoreceptors. He completed a postdoctoral fellowship at the Laboratory of Molecular Biology in Cambridge, England.