2020 Departmental Retreat
Every year, the Department of Cell Biology hosts a retreat for our students, post docs, and faculty at a North Carolina hotel destination. This event provides a great opportunity for everyone, including secondary faculty as well as collaborators from other departments of Duke University, to come together both intellectually and socially. Throughout the overnight's poster sessions to seminar-style presentations, attendees are able to intermingle and ask questions with others outside their labs who are working on a diverse array of research projects. This weekend excursion is a celebration of the achievements of our own students, postdocs, and faculty as well as their contributions and advancements in the field of Cell Biology.
2019 Retreat - Social Activities:
2019 Retreat - Poster Sessions & Seminars: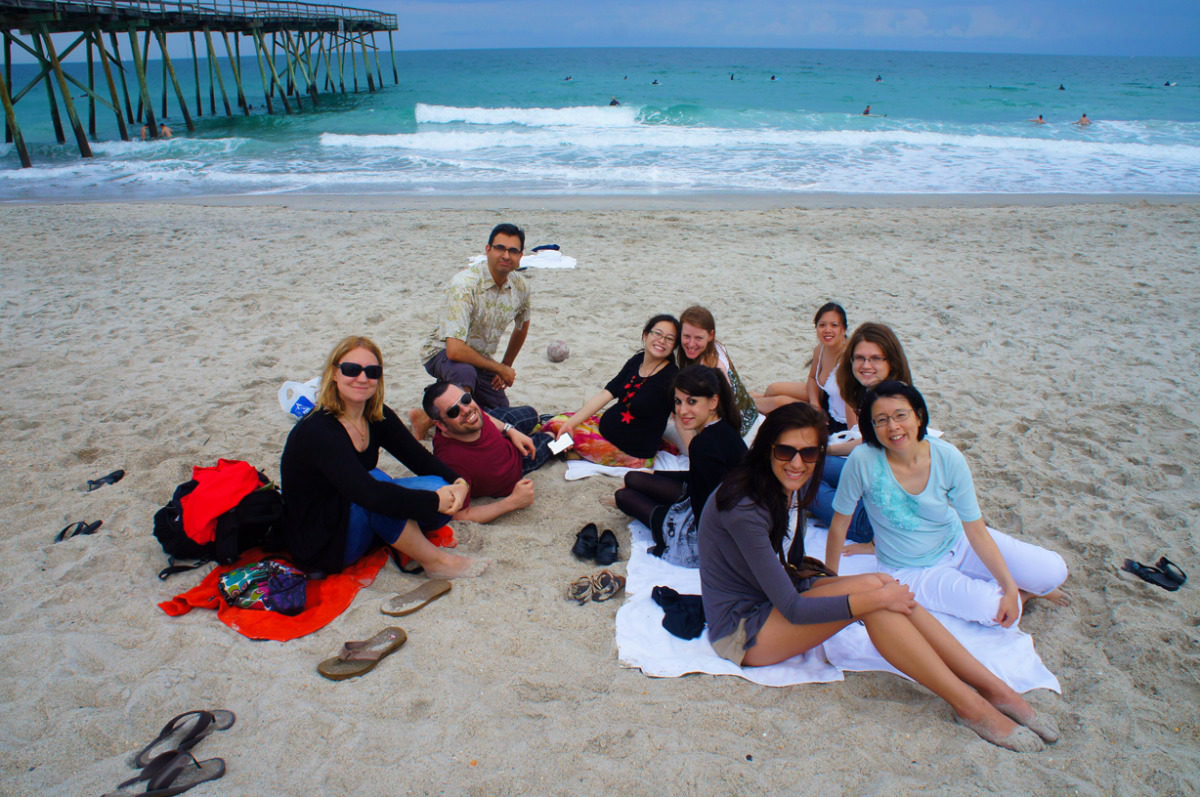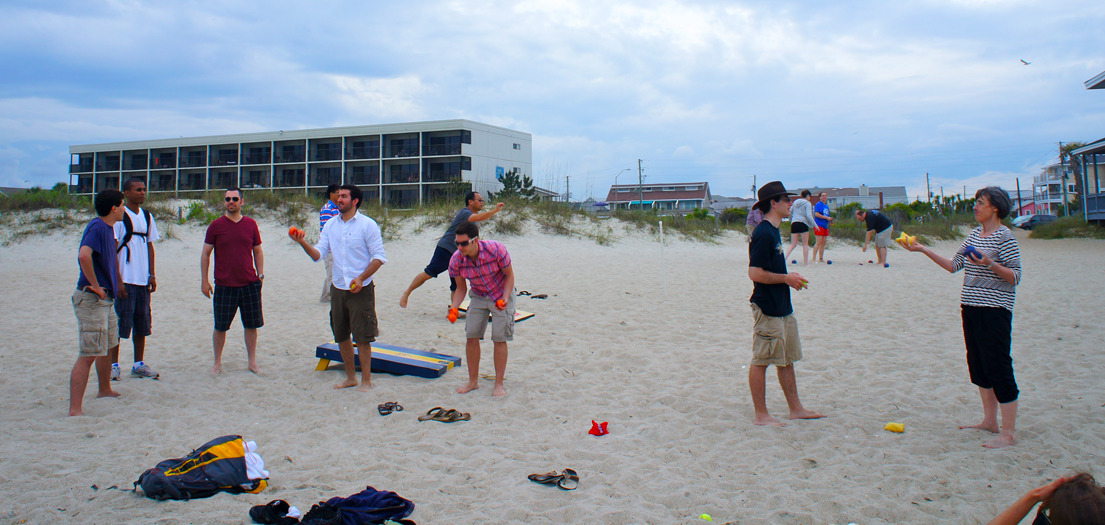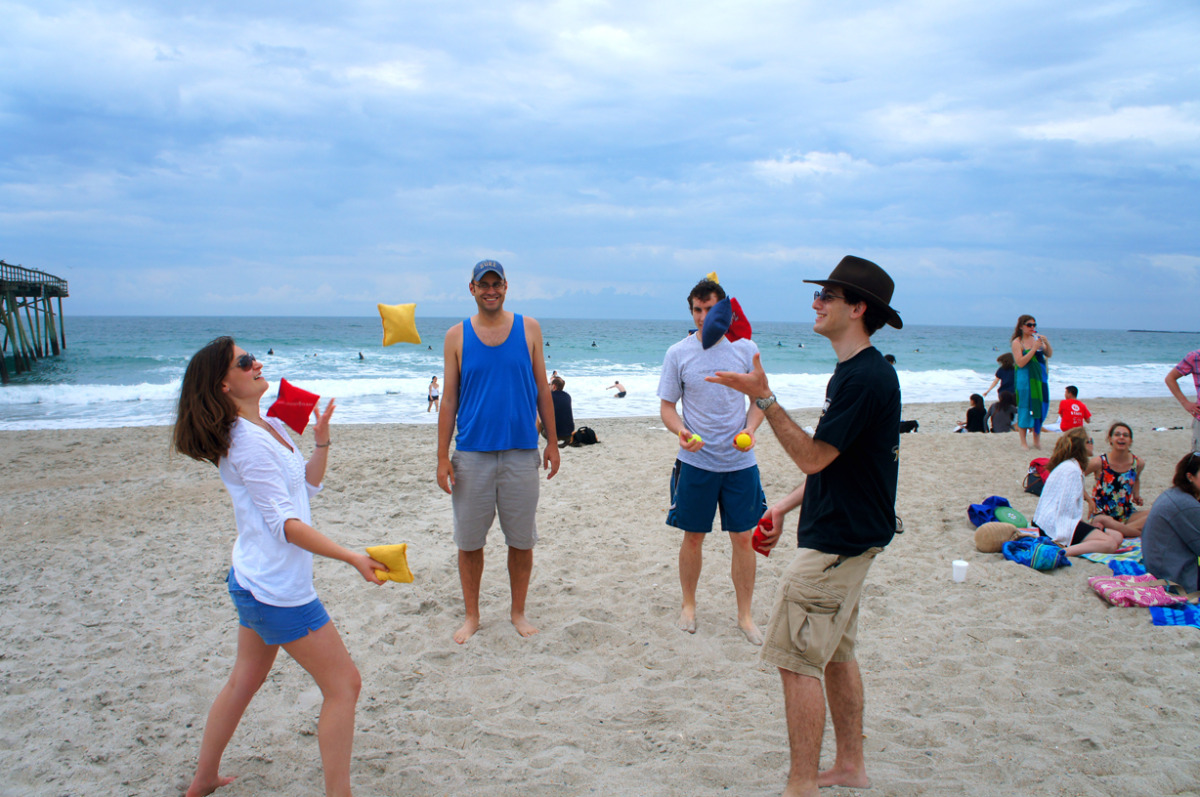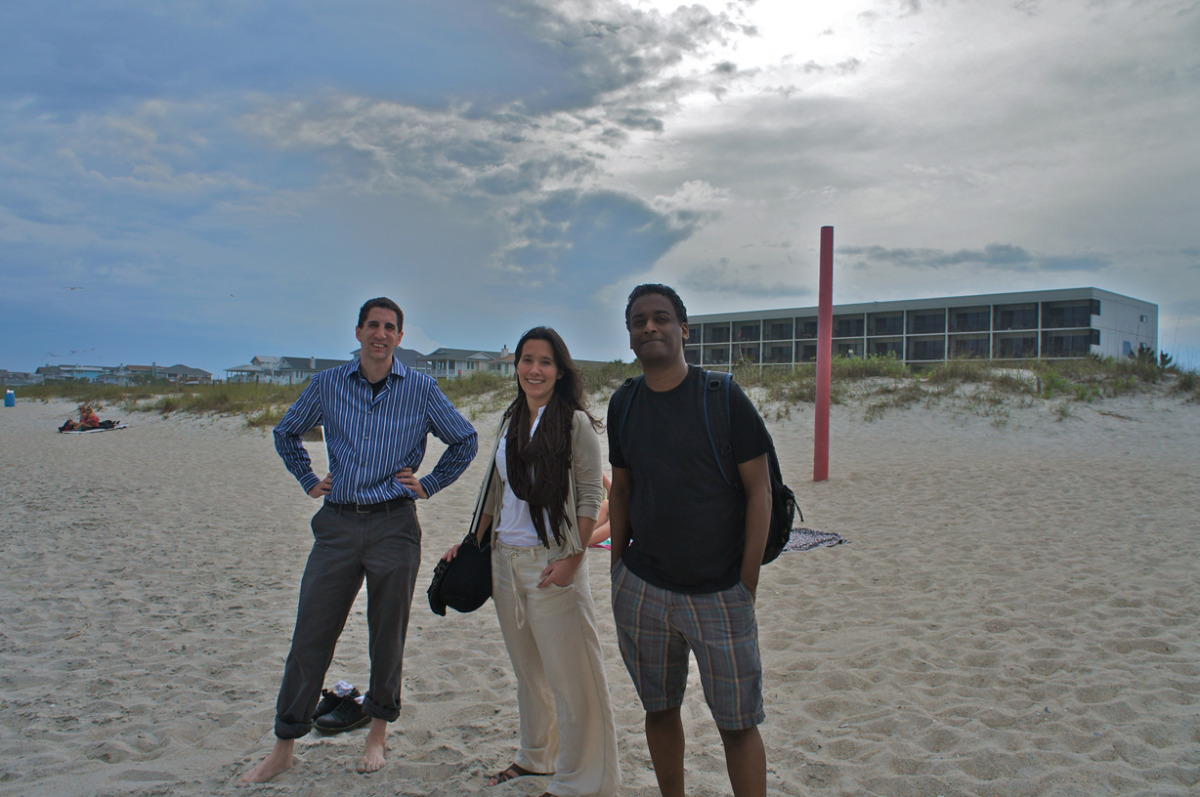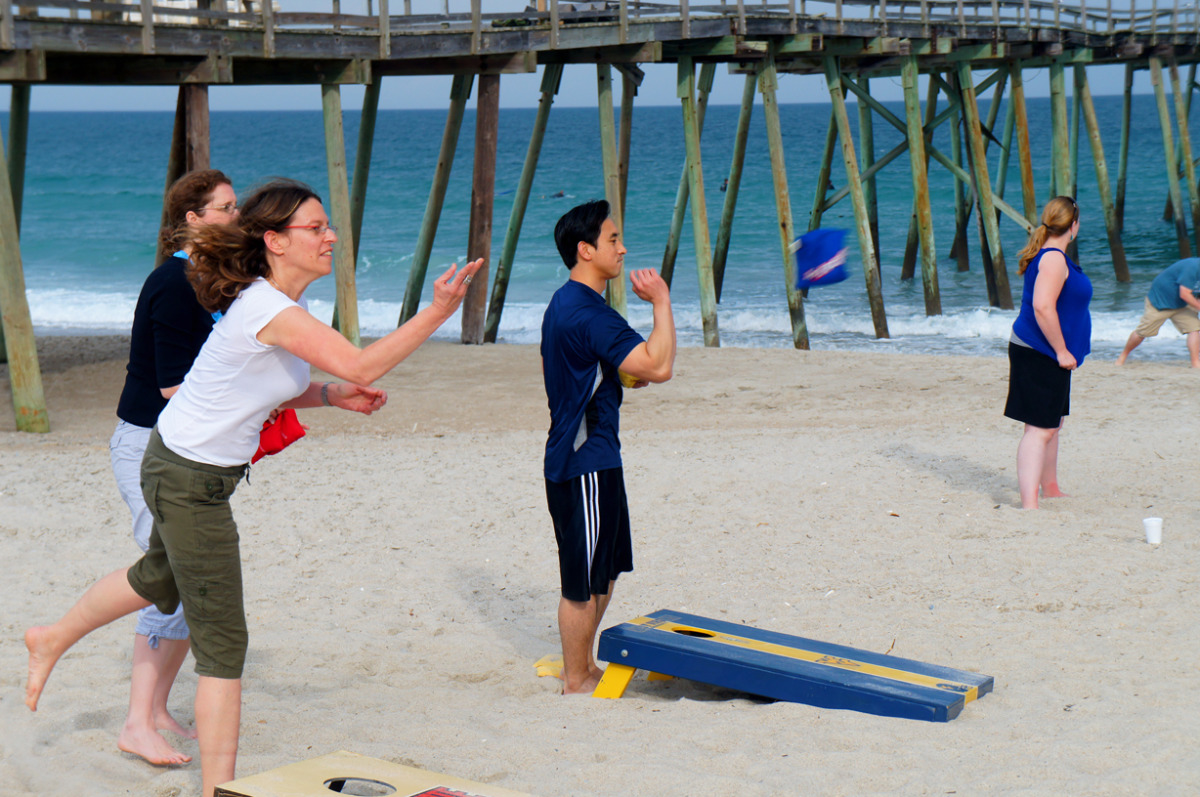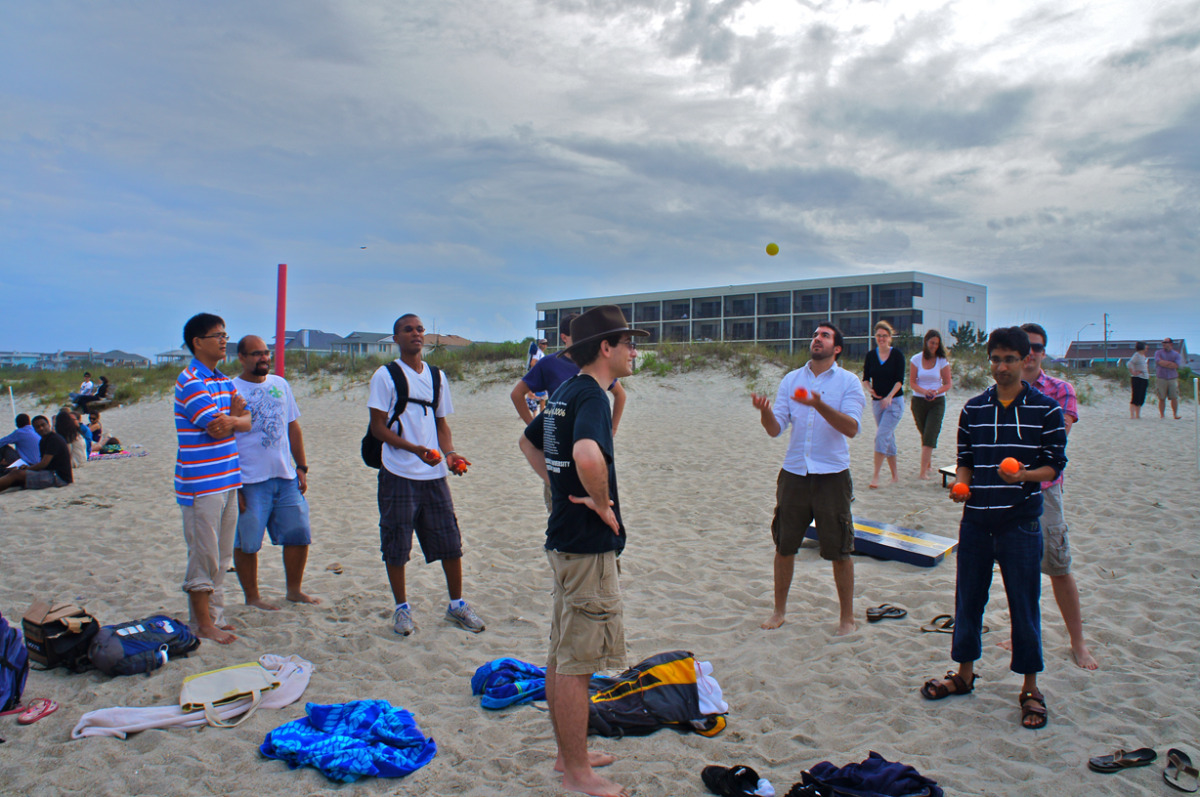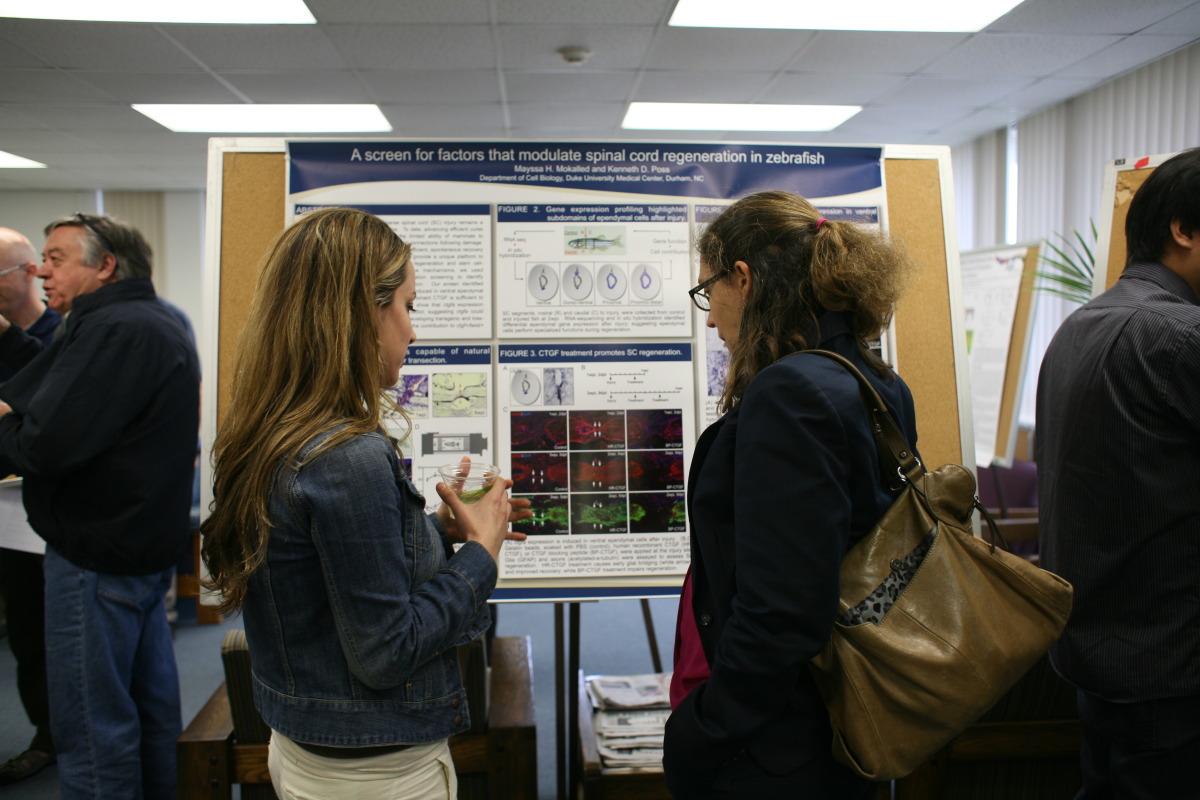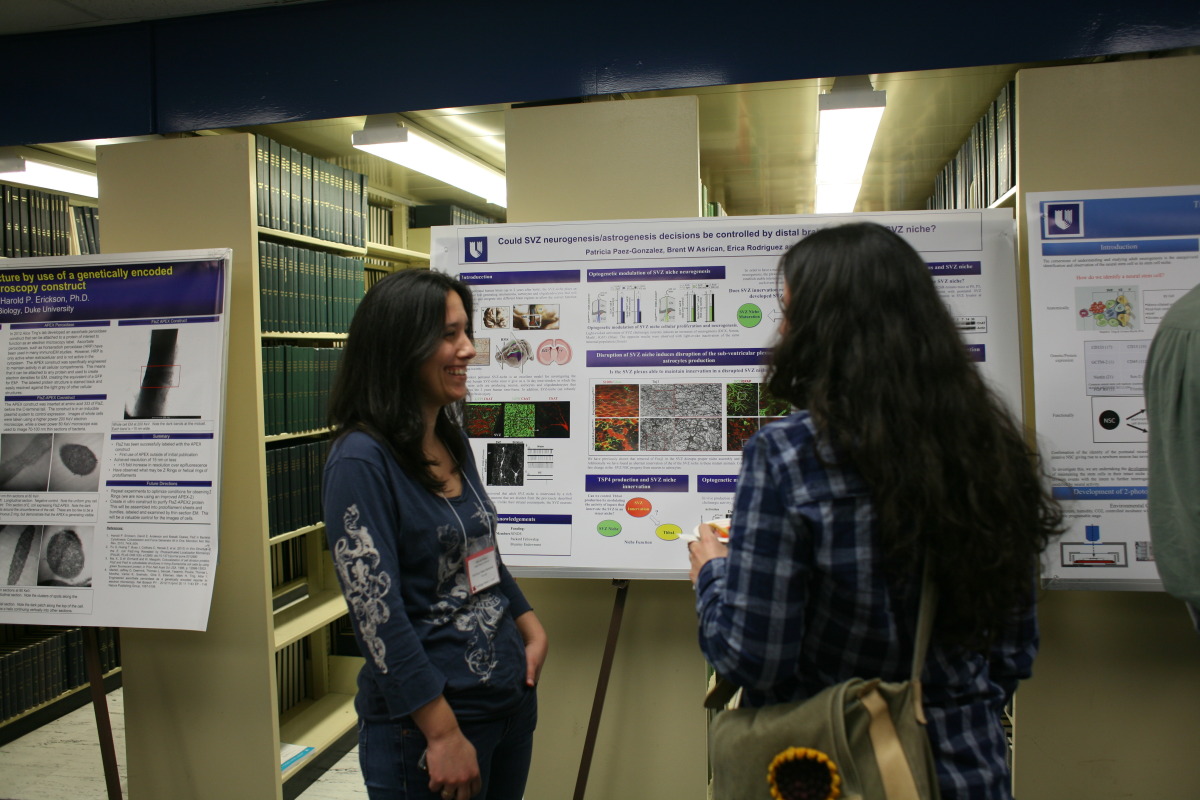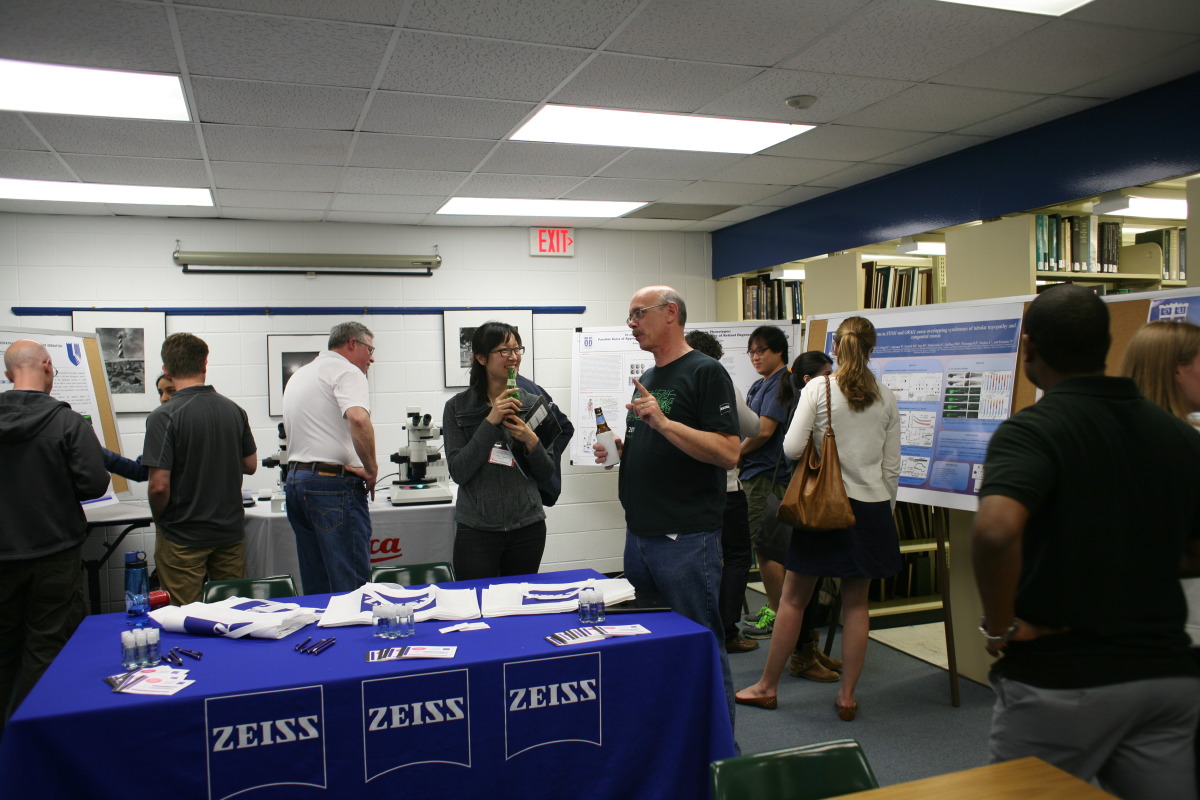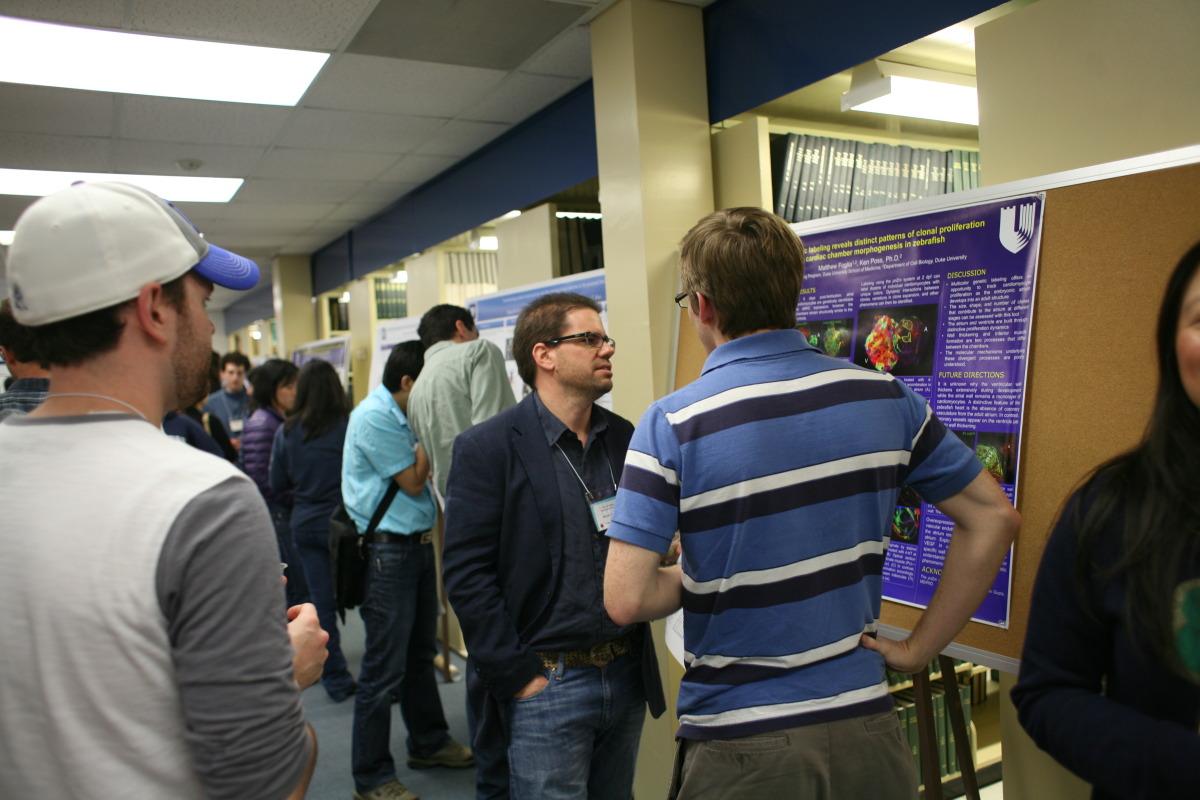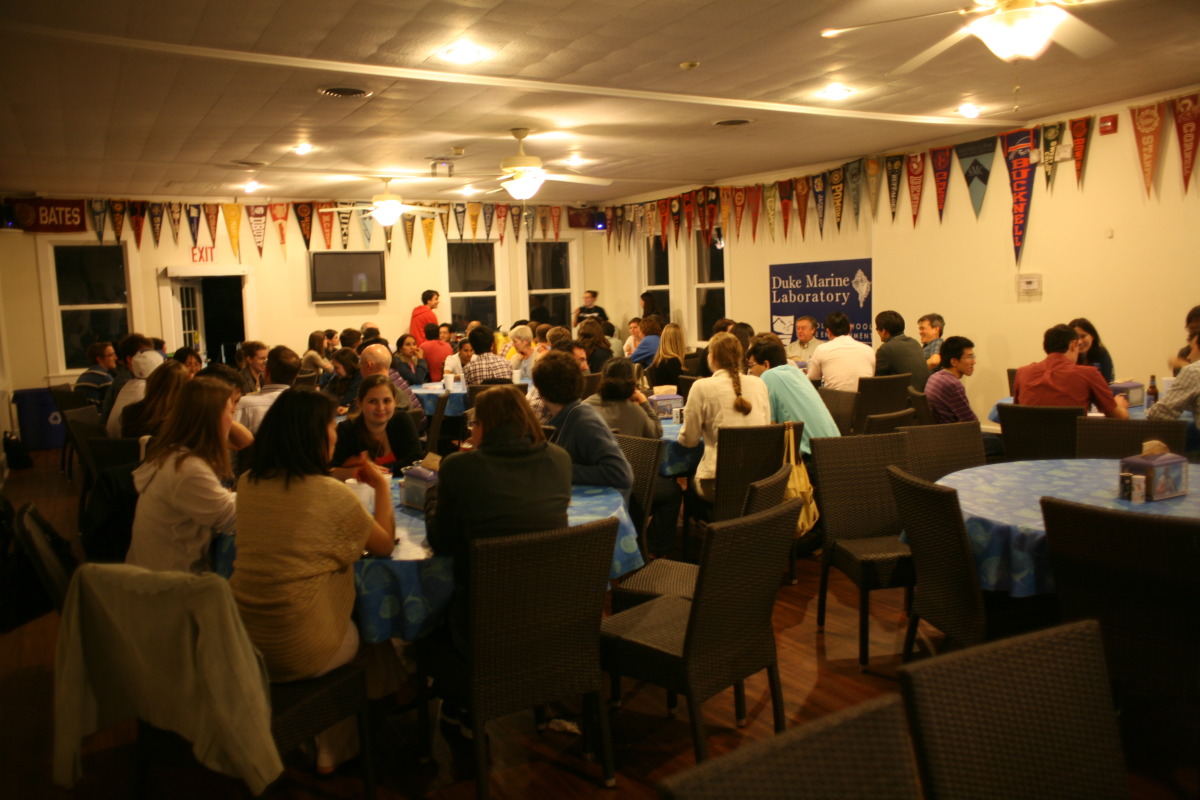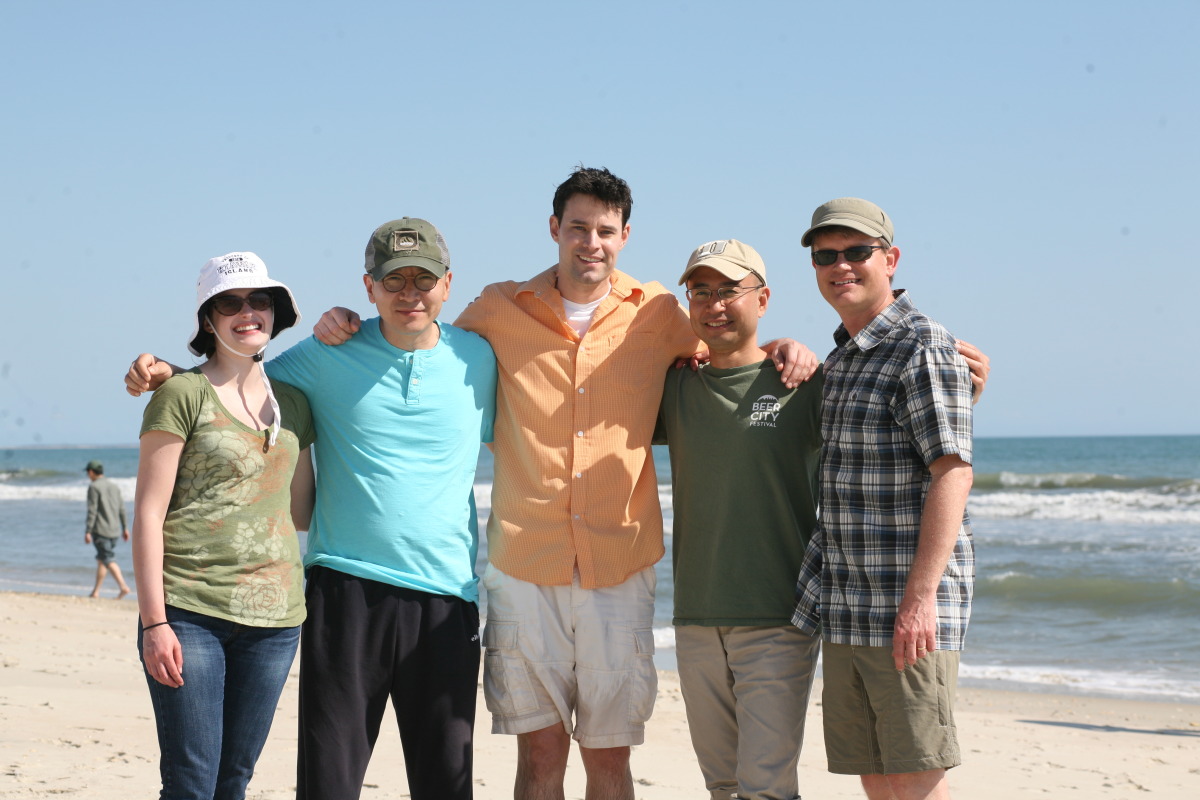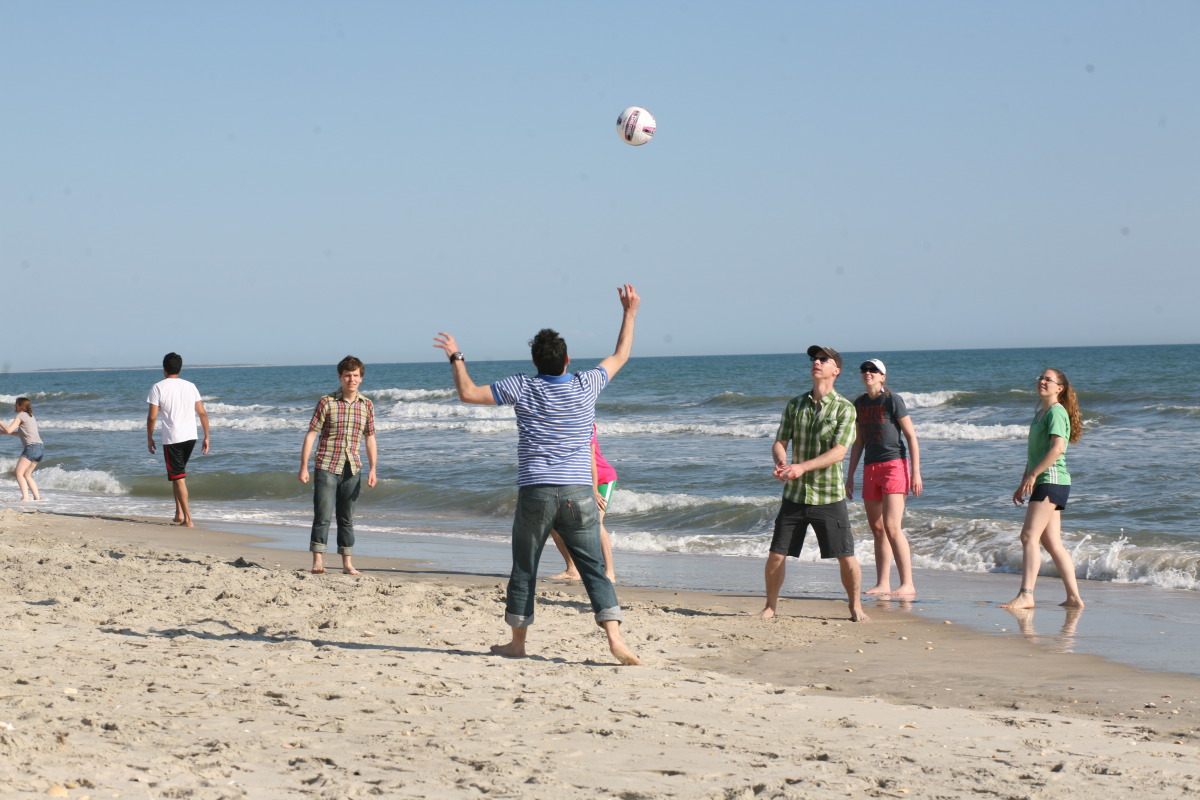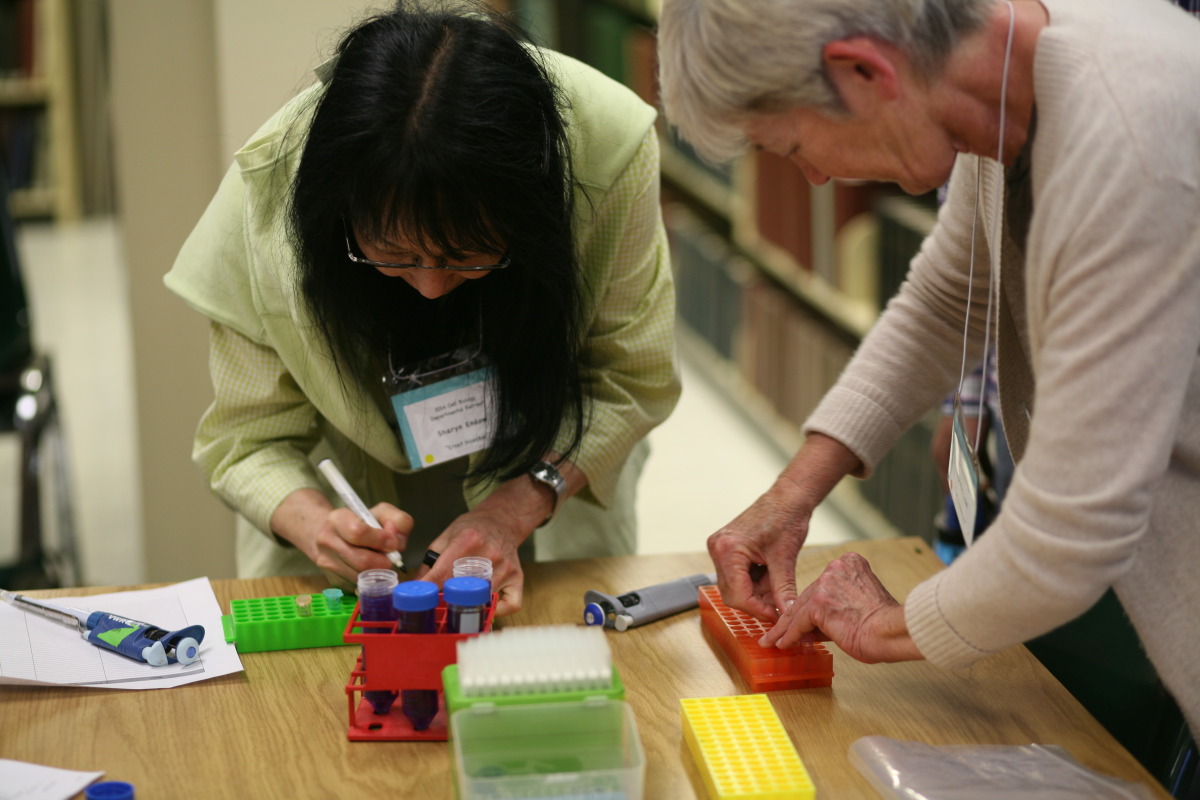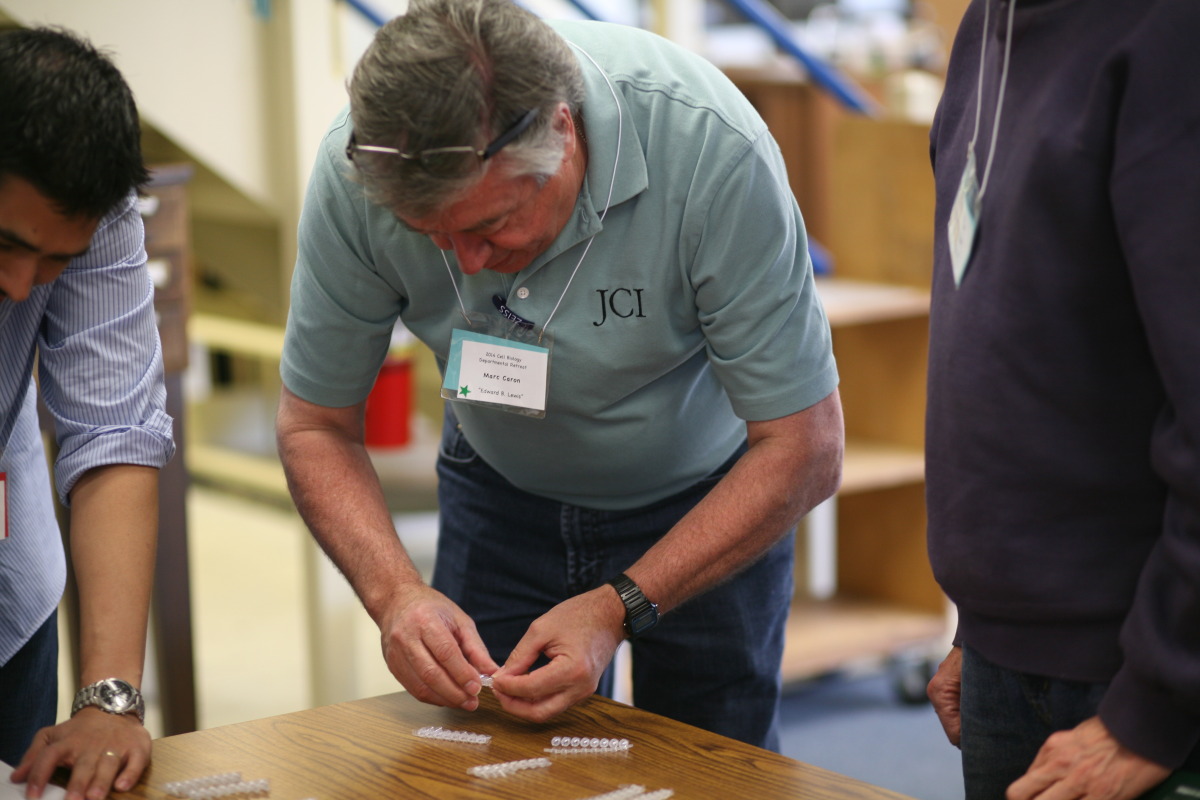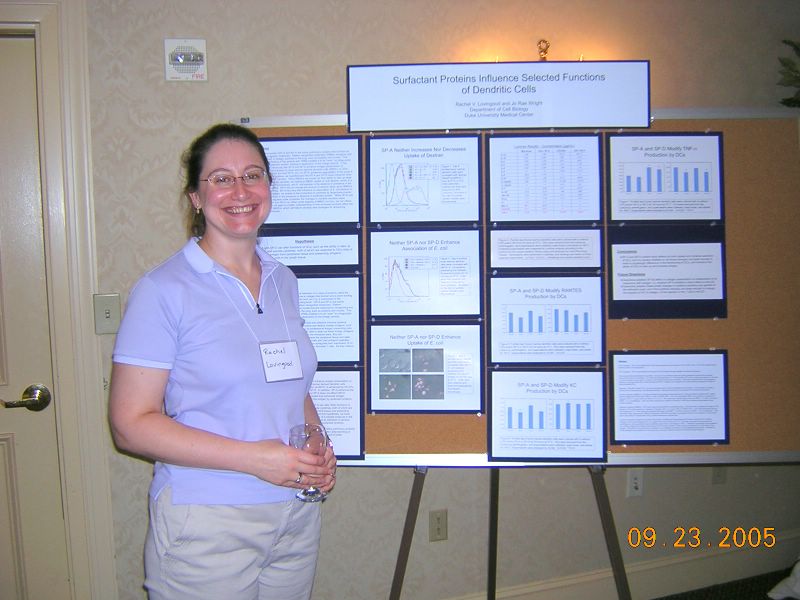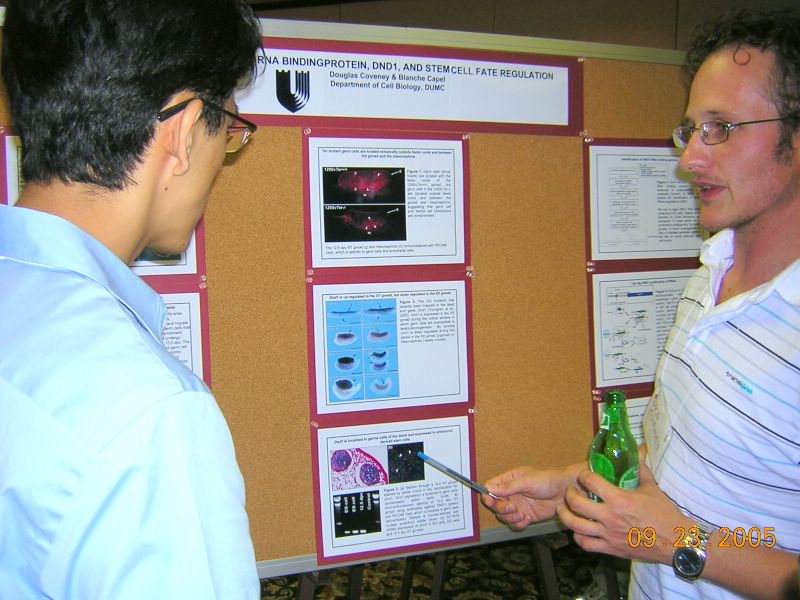 Have feedback about our website? Can't find what you're looking for? Need to report a broken link? Click here.